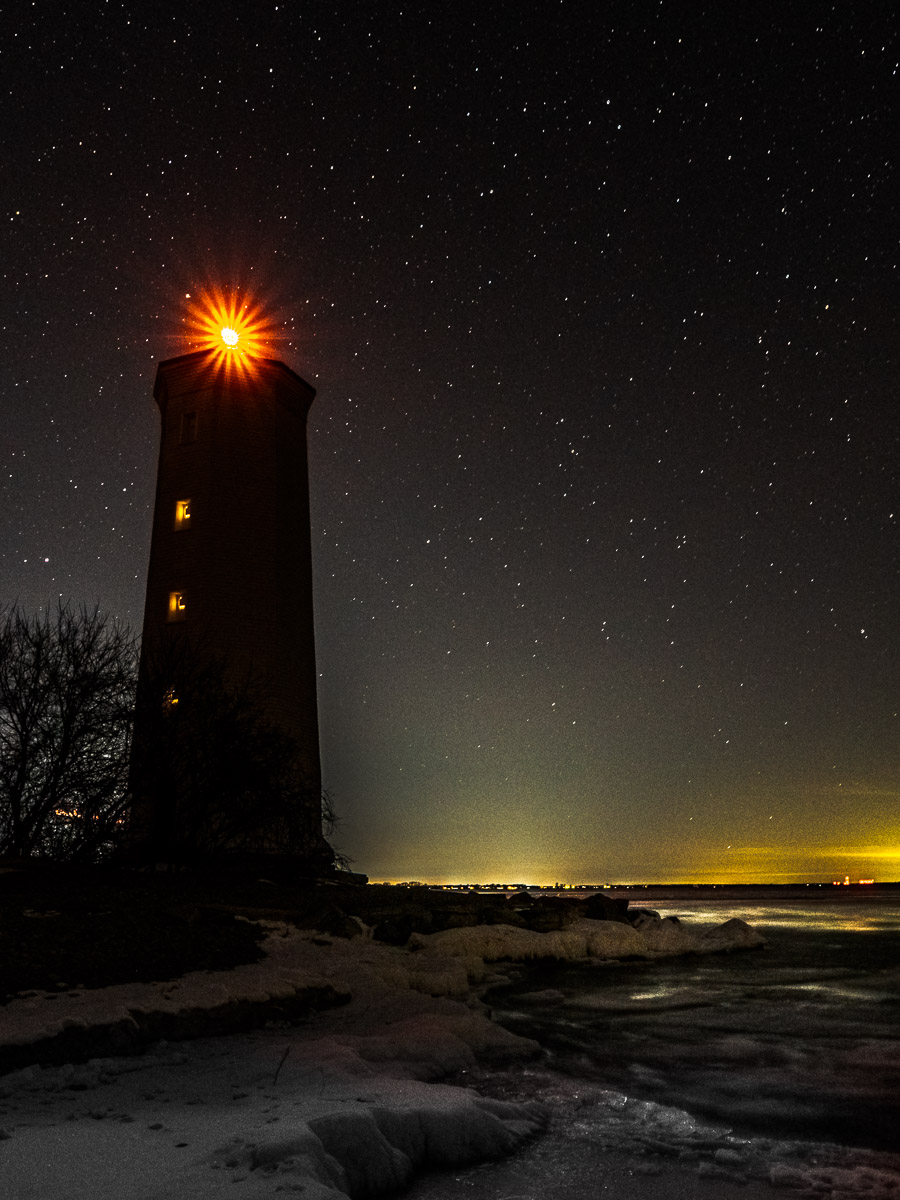 One of the best compliments I received was overhearing a customer state that a photo "just spoke to him". He couldn't find the specific words to describe what he felt but he did feel a connection. This describes exactly what it is I try to do, to create an image that is the means to that end and not the end itself.
When I craft an image, I'm guided by feelings such as beauty, amazement, wonder, and peacefulness. The final image needs to elicit these. Shocking, disturbing, depressing, anger, alarm, wtf . . . these are thoughts and feelings I avoid in my work. I really hope the viewer can chill and just enjoy the image. No thoughts, just peace.
As a night hawk and somewhat of a loner, I explore the visual space often when the day becomes night and in places that provide solitude. I selectively use two languages to visually describe scenes; colour and black & white. Most often (but not always), the "language" I use is predetermined whether for nightscapes, waterscapes, landscapes, trees and flowers, or the built environment. And within each language, I'm not usually subtle; I have a bias towards contrast and strong colours.
For most people, digital photography isn't a tactile experience. For me, however, it is. Yes, posting images on social media can give me a rush but the big—no huge—kick is printing and framing the image. I have a very high quality printer, I use wonderful archival quality inks and papers, scratch build many of the large frames, and mat the image myself. In all, this is a very tactile experience for me, something I feel compelled to share.