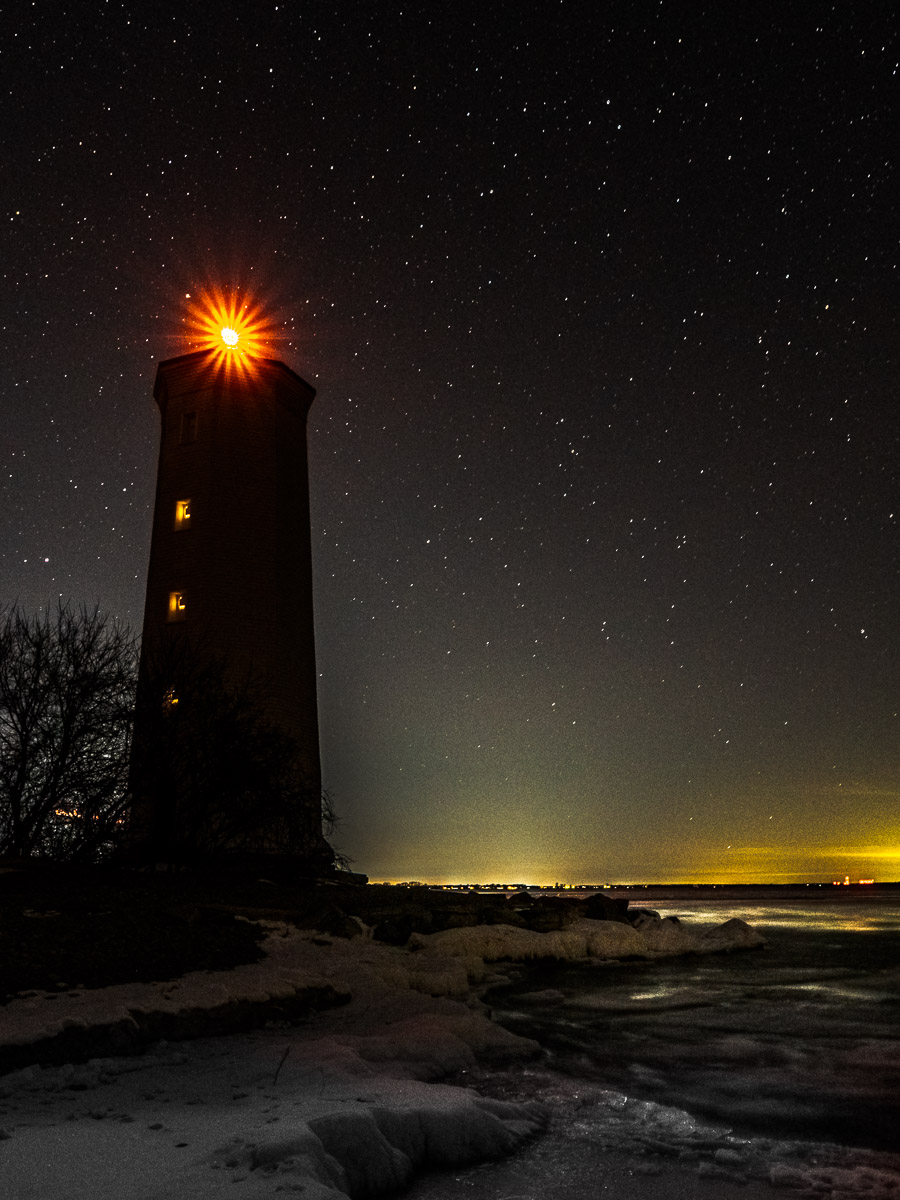 My photographic interests lean towards black & white and night images. I like the moody nature of "dark" where things aren't always what they seem. But I also like colours, particularly when they are strong.
When I shoot, I know the initial photograph is just the starting point.  I usually have an idea of what I want as a final product but sometimes working on a photo yields new thoughts.  From experience I know that a lot of the magic occurs during this editing.
Often my landscape images have a degree of surrealness to them. I recall what I was feeling at the point of capture and then creatively apply this to the image. I might have been feeling whimsical.  Or sad.  Sometimes I want to say something. Quite often it's a sense of wonder and amazement.
My photos span quite a range of subject matter.  The galleries are a mix of activities and specific subjects.  Most are available in some printed form and more are in the works.
Currently, I have a prints in a variety sizes. Many are framed and ready to hang. Others matted and waiting for your frame.  I also have a tremendous variety of art cards.  I hope to have an online store up and running in the very near future.