Welcome to my photography . . .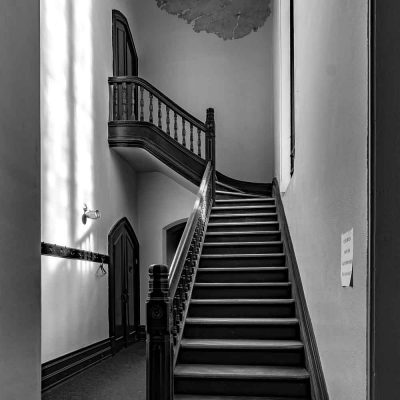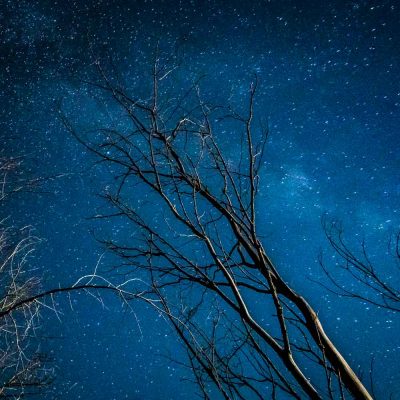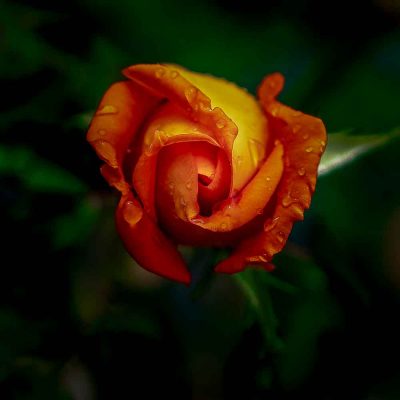 The Colours and Shapes that Inspire Me
My photographic tastes lean towards black & white.  And night images. I like the broody nature of "dark" . . . things aren't always what they seem. Plus there's a degree of the unknown. Yet, vibrant colours catch my eye. Zooming in on flowers with the tiny denizens of their foliage. Or interesting landscapes and waterscapes.  While I've taken photos since I was a teen I've just started focusing on the creative aspects of photography last 3 or 4 few years. There is still so much to discover.